Le 5 octobre, Volcom organise World Of Volcom un événement skateboard au Centquatre, à Paris, à l'occasion de la sortie en avant première du film True To This produit par la marque au diamant.
World Of Volcom, un événement gratuit ouvert à tous, sera organisé dans le plus pur style Volcom avec son univers unique et la présence de quelques-uns de ces meilleurs skateboarders pros européens et internationaux qui offriront une démo au public.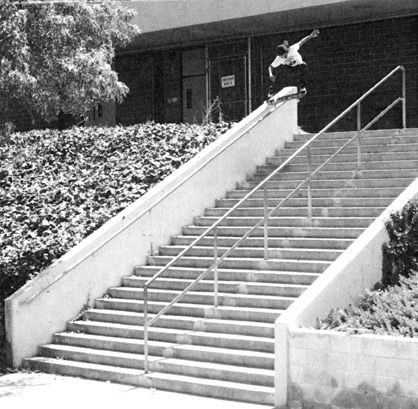 David Gonzalez
Le programme :
Dès 14h : Stands « Do It Yourself » pour le grand public (sérigraphie textile, fabrication de badges, customisation de casquettes) et mise à disposition de modules de skate originaux pour les skaters confirmés (sans limite d'âge).
18h : Démonstrations par les skateboarders du team international Volcom.
19h : Projection en avant-première du film « True To This » réalisé par VEECO PRODUCTIONS, célébrant les 20 ans de la production de « Alive We Ride », le film originel qui définit l'ADN de Volcom.
19h45 : Concert des Black Bananas, groupe de la très créative Jennifer Herrema (ex Royal Trux), au style inclassable, mélangeant les genres, du psychédélique au métal. Le groupe américain collabore régulièrement avec Volcom Entertainment, programme musical de la marque.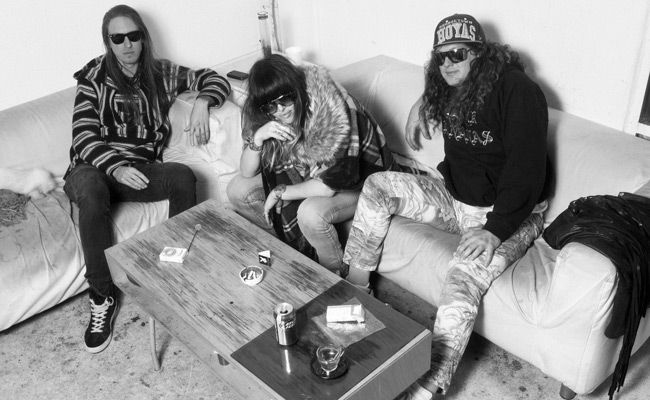 The Black Bananas