Ca y est, vous l'attendiez, le nouveau Beach Brother est disponible ! Au programme, un numéro 100% Australie pour vous donner envie de voyager. Allez, vous avez bien mérité un petite preview.
Part I : Asutralie de l'est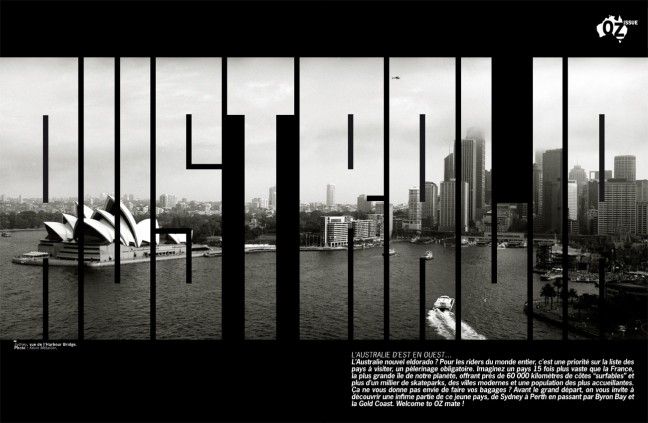 Rencontre : Le Journal du Skateboarder (Skateboarder's Journal), rencontre avec Jack Tarlington, Morano (non, pas Nadine !) et Sean Holland.
Fashion : Inside Insight, découverte de la marque Australienne.
Happy Hours avec Dustin Dollin : Interview à la cool !
Part II : The West is the Best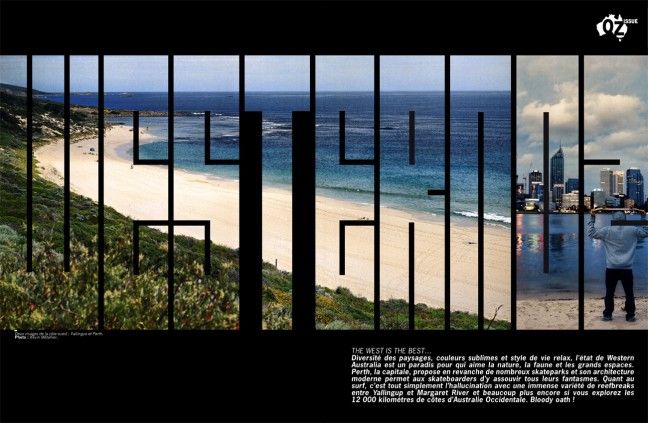 Rencontre : Western Comfort, rencontre avec Taj Burrow.
Wright Time : Interview avec Owen Wrigt, le prodige australien.
24 heures à Perth : Une journée avec Barry Mansfiel, Harry Clark et Aaron Nannup.
Bonne Lecture !
Retrouvez aussi tous les articles backstage Australie du numéro 47